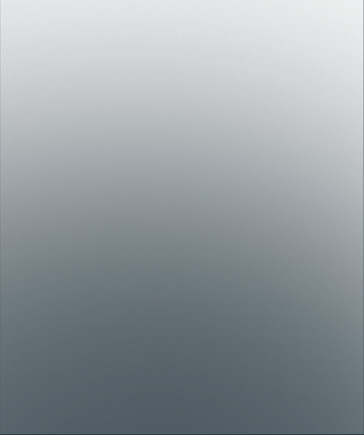 ART & PHOTOGRAPHY

SOME SAMPLES OF WHAT IS IN OUR GALLERY

We are now in our eleventh year in business!

Lots of new inventory in the gallery now & more arriving soon. This month we have lots of new originals and block prints art by Wade Koniakosky & Mike Nemo Nemnich. A great selection of framed original oils by Norm Daniels, also more framed original & limited prints by John Severson's. A variety of funky "Dr. Seuse" style bird houses by D. Bruce, and new cool ceramic clocks. New artist handmade painted ceramic plates, bowls, mugs, & more. Fused glass art also available.

Also new this month Rincon Heat hot sauces. We have hand crafted jewelry with gemstones, sea glass, beads, coper, pewter & silver.  New beaded purses, bracelets, wind chimes, wood carving, celedon vases, tiles, dresses, sarongs, bags, T- shirts and allot more art & gifts.

We hope to see you there!

Check out the Buy Art Now page!

GALLERY SUMMER HOURS:

We are OPEN Thursday - Sunday, from 12 to 5PM.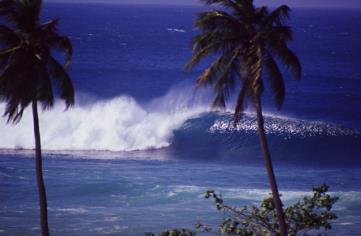 Playa Oeste is a unique tropical surf art gallery and the best gift shop located in the beautiful town of Rincon on the Westside of Puerto Rico since 2001.

We are proud to have the worlds top surf and tropical artist in our gallery. Along with a great selection of Puertorican Arts & Crafts. We have original and print art, photography, wood carvings, pottery, glass, metal, crafts, gemstone, silver, & sea glass jewelry, and allot more!

Look through the site and find the art and gift that is right for you.

We pack and ship worldwide for our customers. We frame too!

Gift Certificates are available.

tropical,surf,art,gallery,rincon,puertorico,gift,shop

"Tres Palmas" By Valerie Evans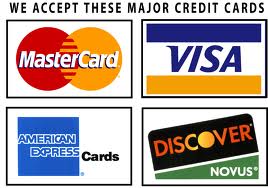 All images on on this site are copyright by the artist and/or playaoestegallery.com and may not be used without prior notification.