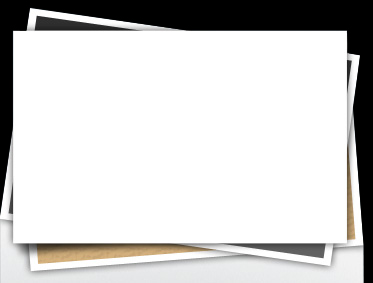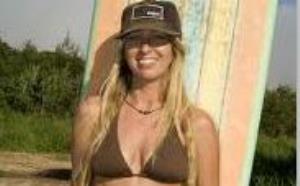 Heather Brown, Is a local artist on the North Shore of Oahu, Hawaii. She received a Bachelors degree in Fine Arts from the University of Hawaii at Manoa with an emphasis in printmaking.

Heather's inspiration comes from her love for the sea, nature, surf breaks, and the beauty of the islands.

She is an ambassador for Foam Magazine and "Artist of the Search" for Rip Curl, and proud to represent woman surfers and artist.

Heather's Art is available in Giclee or matted prints.   Prints size:  (8" x 10") $28. and (11" x 14") $38.

SORRY OUT OF STOCK RIGHT NOW.