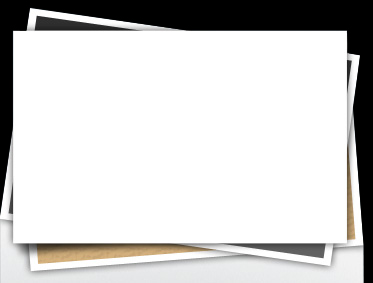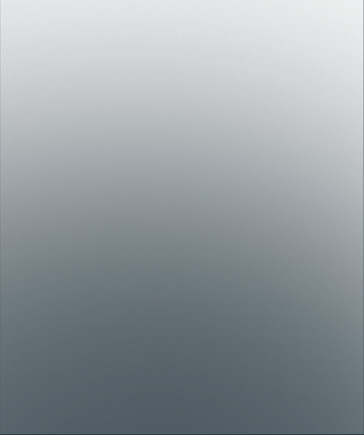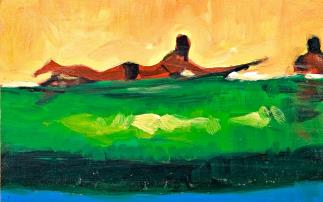 Find the Art that is right for you!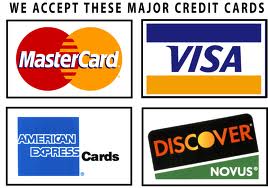 John fell in love with the sea at a young age while living on the North shore of Oahu where he became the consummate beachcomber and skin diver.

He learned to surf in Santa Cruz and surfed So-cal during the late 60's while studying at Art Center.

Following an advertising degree from Art Center, John became a Navy pilot stationed in Monterey… more beautiful surf and coastline to take in.

A thirty-year career in advertising took him to Madison Avenue and later to Seattle where he now resides.

Those early memories became the images that were to be reborn in the form of oil, gouache, watercolor and acrylic paintings.

The impressionist style of John's art allows for more movement, essentially capturing the harmonious affair between surfer and sea.

He moves beyond the literal "perfect wave" and straight into the soul of surfing.

Seascape artists such as Homer and Ryder influence him as well as the Monterey tonalists.

Making his own reclaimed wood frames, add to the character of his coastal style.

John's paintings can be found galleries in Hawaii, Washington, California and Puerto Rico.